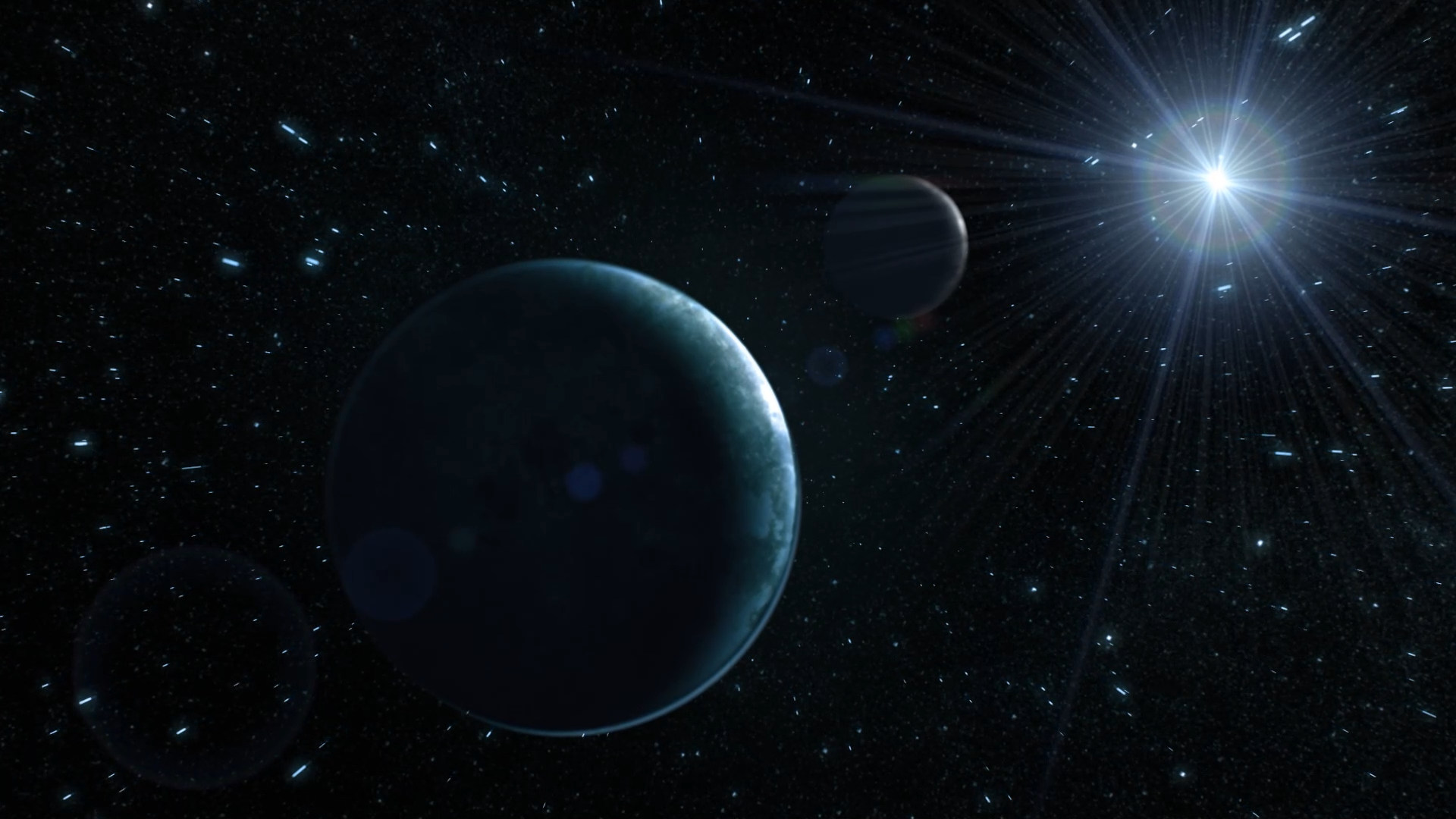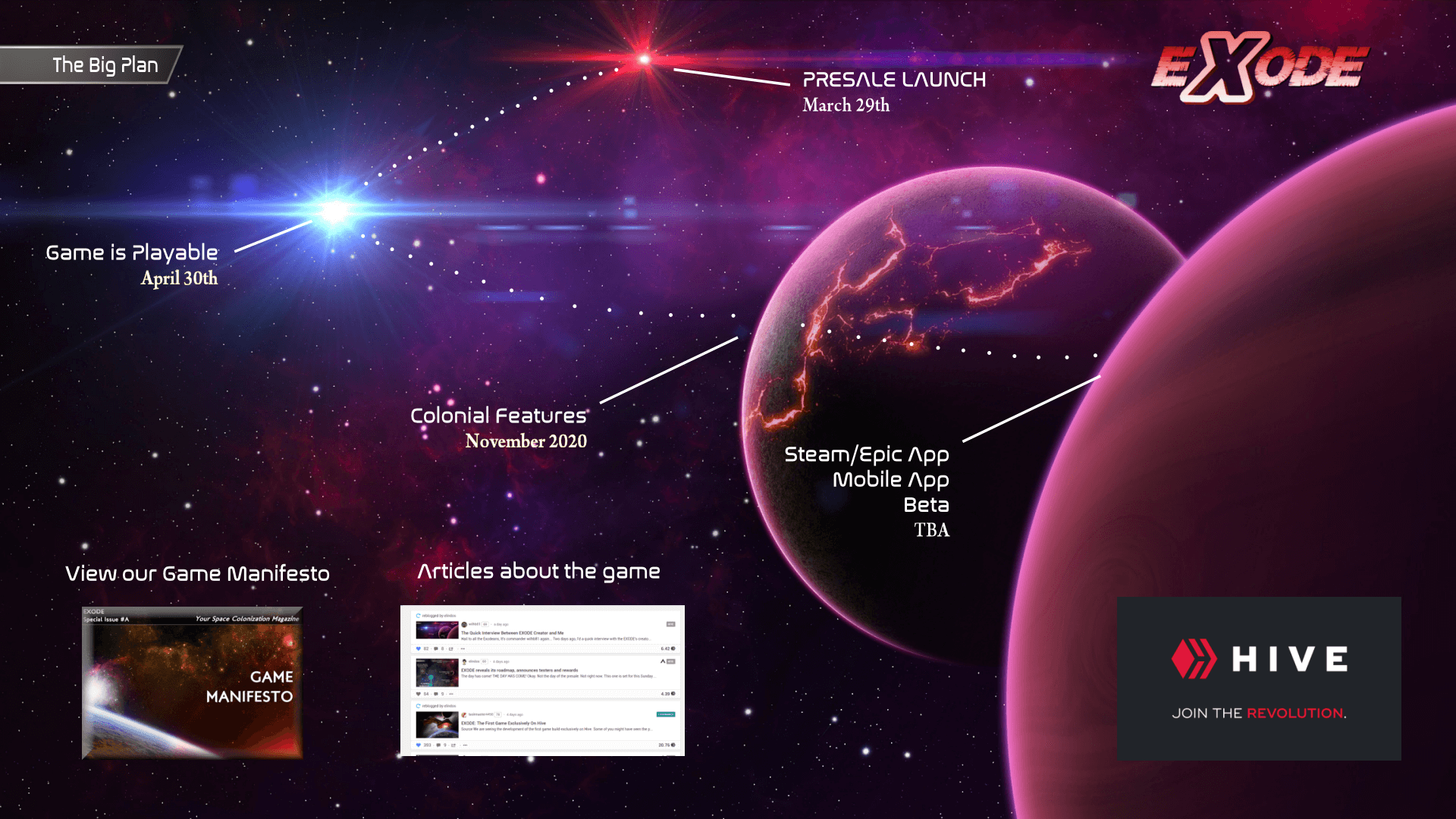 EXPLORE. COLONIZE. EARN REAL MONEY.
Login
Get PACKS!
BONUS
Game status
Early Alpha
Get Packs
© Disruptive AI, 2020. We do not use cookies.
We broadcast to Hive, a decentralized blockchain: more information at
hive.io
.
Please note that Google and Paypal services may use their own cookies. ( close this by clicking X )
Welcome to the EXODE presale!

Presale is LIVE
You can purchase your packs!