Premium Buddies!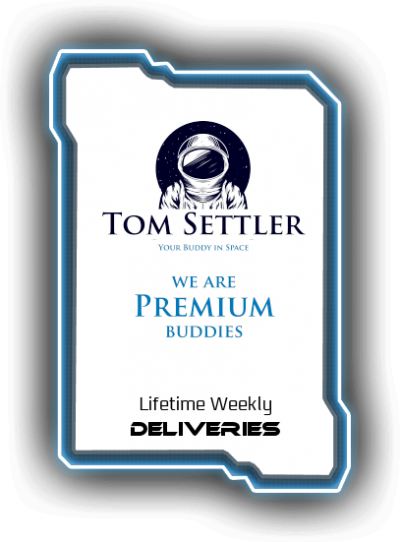 Every week, Tom Settler will distribute you 6 wonderful assets for your colony. Each of these is upgradable, and can be airdroppped to your colony.
You must OPEN the contract in order to receive these cards. The contract will only store 3 weeks of cards. If a contract is not opened for more than 3 weeks, the extra cards WILL be lost.
Loot Chances
54% chances to be Common

40% chances to be Rare

6% chances to be Epic
Upgradable?