Table of Contents
Welcome to EXODE!
EXODE is a space colonization game set in a fictional universe.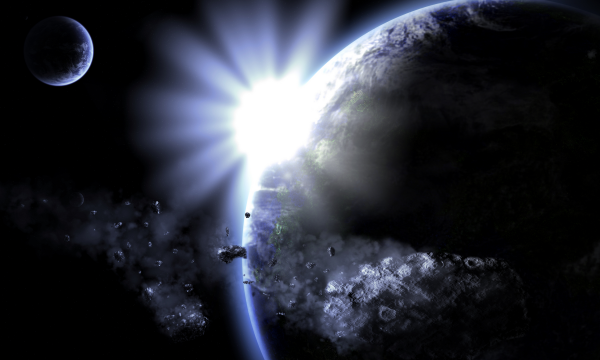 It is 2325 and nearly all of mankind has been wiped out on a galactic scale by hostile aliens. Players are space captains visiting faraway as yet unattacked stations - just as those stations come under attack.
They are tasked with an exceptional mission: to take some of the last survivors on their starships, escape to unknown unknown destinations, colonize new planets and prevent the extinction of mankind.
With the hope that some of them, at least, won't be found by the aliens . . .
The introductory video will give you a great feel for the game.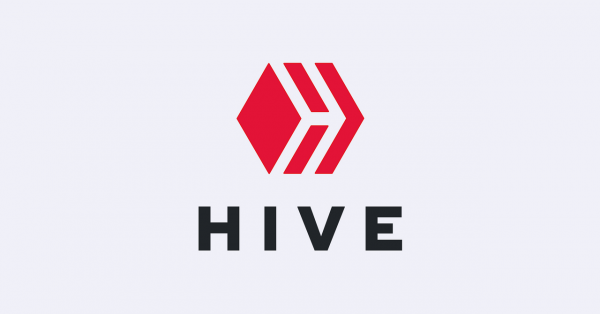 EXODE is a browser-based collectible strategy game (CSG) powered by the HIVE blockchain. A game client will be released later. A detailed explanation of what is kept on the blockchain and how it ensures that you always own your assets (and are the only one who has control over them) can be found here.
The Manifesto
The first and most important thing about any new game is to know what is in the designer/developer's head. It will tell you what he believes is important, where his priorities are and, generally, which way he is likely to decide when there are multiple options. Conveniently, Elindos has written a Game Manifesto that gives a great feel for where his head is at, what he wants to do and what he wants to avoid. It is relatively short and extremely well written. You should go and read it now before proceeding.
Getting Started